Coming Events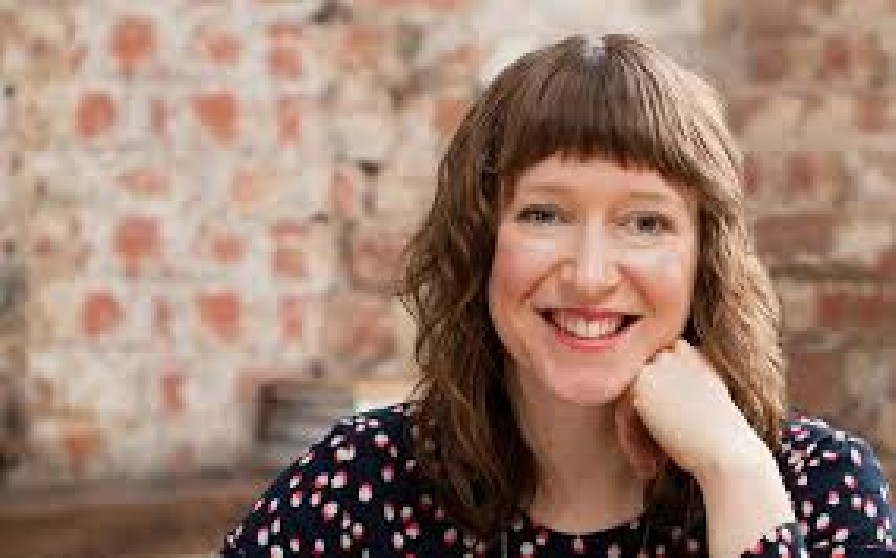 NB. To encourage payments by BACS and streamline arrivals we are introducing an Early Bird date of 5 days prior to Cassie's meeting ie 21st June 2019. Costs remain at the excellent value of £25 Member/£35 Non member.
We understand that some may prefer not to commit 5 days prior and so payments by cash/cheque can still be paid on the day at £30 Member/£40 Non member.
For the few non internet bankers, providing you let us know beforehand, the Early Bird price will be available for cash/cheque on the day.
Please bring your own lunch
Free parking and WiFi
Despite our best efforts, the temperature at the hall can be variable so it is wise to wear layers of clothing
Our regular venue is now:
Kenn Centre, Exeter Road, Kennford, Exeter, EX6 7UE
Overcoming Infertility with Cassie Everett
10:00 - 16:45 | Friday 28 June 2019
According to the NHS, 1 in 7 couples in the UK experience problems conceiving. That's approximately 3.5 million people in the UK! This means we as Homeopaths will be seeing increasing numbers of these cases in our clinics.
When couples are told they have 'unexplained infertility' homeopaths can help enormously. However, our environment and lifestyles are becoming increasingly 'stressed' and toxic making these cases more complex. I will focus on techniques to use when the indicated remedies are not giving the expected results.
I will also show you how you can adapt your usual approach to case-taking. In most cases it's just the woman coming to see us, however when it comes to fertility there are two people equally responsible, whatever the diagnosis. I will be covering techniques you can use to get both partners involved.
Understanding a women's most fertile time is key to ensure your clients are trying to conceive at the right time. We will look at the Liz Lalor programme and The Ton Jansen approach as alternative ideas on fertility cases that have been hugely compromised by the contraceptive pill. We will also review smaller, less well known, remedies you can add in to your treatment plan.
We will also discuss PCOS and endometriosis and how you can best assist with these conditions. I will also give you my homeopathic strategy to use during the IVF process as more couples going down this route are seeking complementary support.
Cassie Everett BA Hons, LCHE trained at the Centre for Homeopathic Education and is a Foresight Practitioner. Cassie has practised Homeopathy professionally for the last 13 years, moving from London to Bristol 2 years ago. She also lectures, provides practical courses and supervises students. Cassie specialises in natural hormonal health and the treatment of infertility. Her client base is wide reaching around the world from the US to Australia. Cassie's philosophy is focus on the small things that make a real difference and restore balance. Her website is cassieeverett.com
We need to receive payment on or before 21 June 2019 to qualify for early bird prices.
Price
SWHG Members
Non-members
One day
£25 Early bird
£30 Normal
£35 Early bird
£40 Normal
No events or meetings found