Coming Events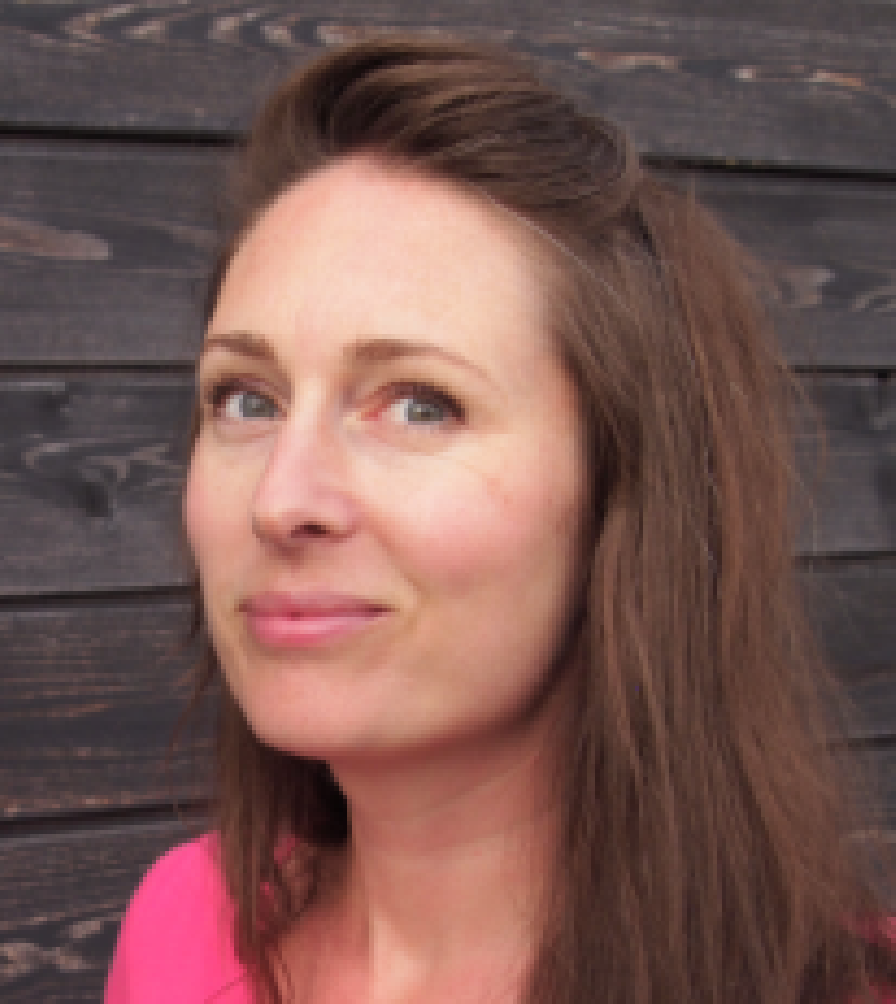 Please bring lunch to share, a cold, ready to eat, savoury
Free parking and WiFi
Despite our best efforts, the temperature at the hall can be variable so it is wise to wear layers of clothing
Our regular venue is now:
Kenn Centre, Exeter Road, Kennford, Exeter, EX6 7UE
Nutrition and Homeopathy - Naomi Devlin
10:00 - 17:00 | Friday 18 January 2019
Food is not the only influence on health, but it is a means by which we can steer health back on course and a tangible way for clients to take control of their own health and empower themselves. Including nutrition in your practice can take the pressure off having to prescribe the similimum first time!
Our gut is our interface with the world, our means of absorbing nutrients and fighting off pathogens. I will explain how the gut functions and explore the gut/brain axis, so that we can understand how dysbiosis affects us both physically and psychologically. We will look at protocols for soothing an inflamed gut using food, lifestyle and support remedies such as bowel nosodes, colour remedies, tissue salts and organopathy. I would like to unpick some of the more radical interventions such as coffee enemas, olive oil cleanses, fasting and juice diets, to see whether they are helpful or harmful and suggest useful self help interventions that homeopaths can use with their clients.
My approach is to focus on food rather than nutrients, so we will look at menus and talk about putting together help sheets for clients that prevent therapists from explaining the same information time and again, leaving you more time to focus on taking the case and observing the client. I would love people to bring cases to share, so that we can look at what we would do with real life clients. If you do bring a case, please write it up as bullet points to enable you to explain it succinctly and choose a case where you have taken a case history involving food, or where you suspect the gut or nutrition might have a part to play.
About Naomi
Naomi Devlin is a food writer, nutritionist and homeopath based in beautiful West Dorset. She teaches nutrition, cookery and fermentation around the country to home cooks, chefs and homeopaths.
Originally from Ireland, Naomi grew up in a commune in rural Dorset, milking cows, growing veg, cooking and eating with the seasons. After a few years working in film and then fashion, she retrained as a homeopath at COH. Over the years, her focus became more and more about food, as a source of both healing and joy and a means to empower clients to help themselves through the preventative medicine of eating well.
2016 saw the publication of her bestselling first book, River Cottage Gluten Free, that celebrates her 'real food' approach to cooking free from food. Naomi's next book, Food for a Happy Gut takes the foodie approach to gut health with recipes that focus on delicious, flavoursome additions to your diet rather than a long list of what to cut out. She celebrates seasonal produce, fermented food and satisfying, colourful meals, that feel comfortingly familiar, yet intriguingly different.
| Price | SWHG Members | Non-members |
| --- | --- | --- |
| One day | £25 | £35 |
No events or meetings found