Previous Events - What people said:
Anthony Bickley - Bowel Nosodes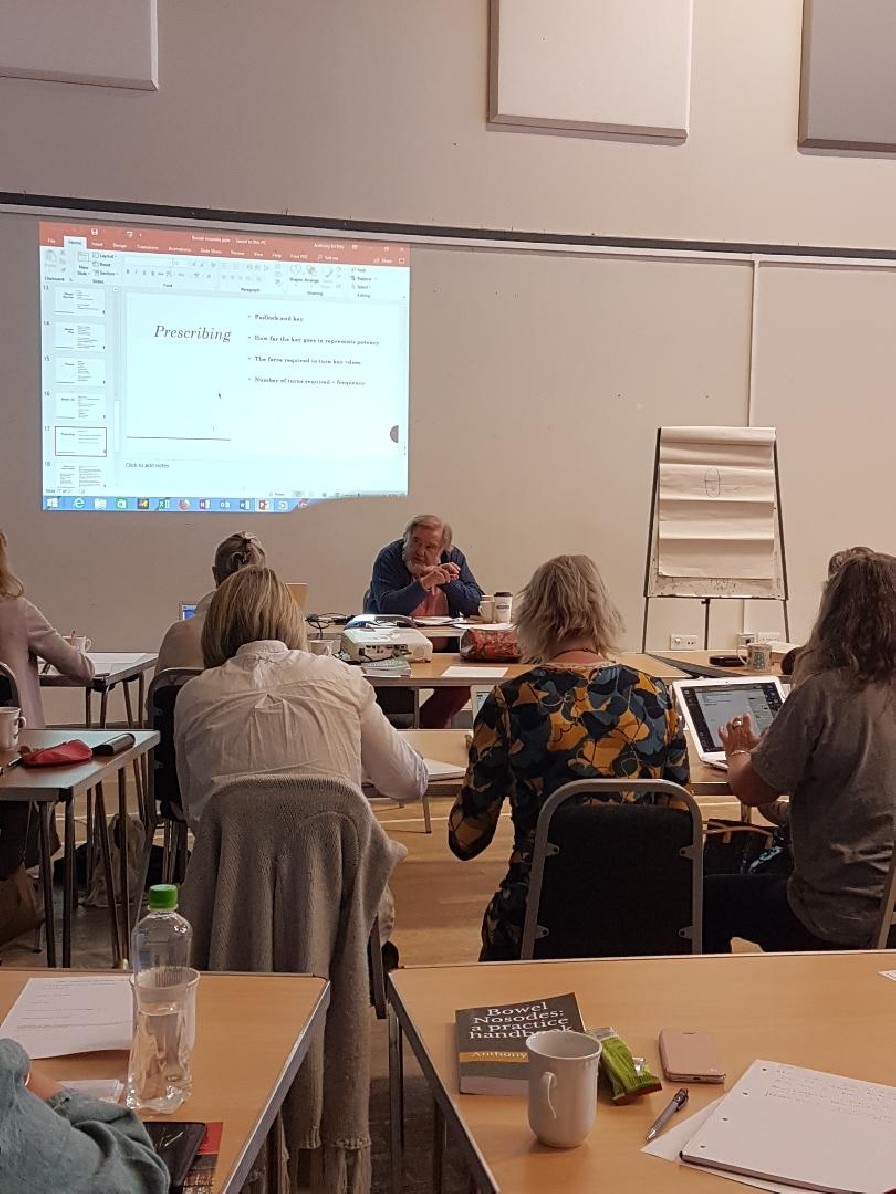 "Anthony was really open to questions. Fantastic knowledge, stories brought remedies to life "
"Clear, concise explanations and descriptions and references to cases "
" Well presented, interactive and with a sense of humour. I thought I knew loads about nosodes but here you found an
expert! "
"Whole lecture was fascinating! Just to see that BN can be constitutional Rxs. Good to hear a specialist in the field "
Bill Rumble - Tuning into the process

"Allway s love Bill's teaching which serves as a good reminder to get out of my head again so much "
" Enjoyed looking at some philosophy, good to revisit the basics and the Organon from time to time "
"Like the idea of the 'symptom makers apprentice' and 'the monster on the bridge'. A very visual way of remembering! "
Being reminded about case taking, the simplicity of it, the making the space, enabling expression of what is unknown. Very informative, enjoyed the case examples. Will be more mindful in case taking in the future "
Emma Dalton- Herbs for Homeopaths
"Very knowledgable, lots of info packed into the day, clear answers to questions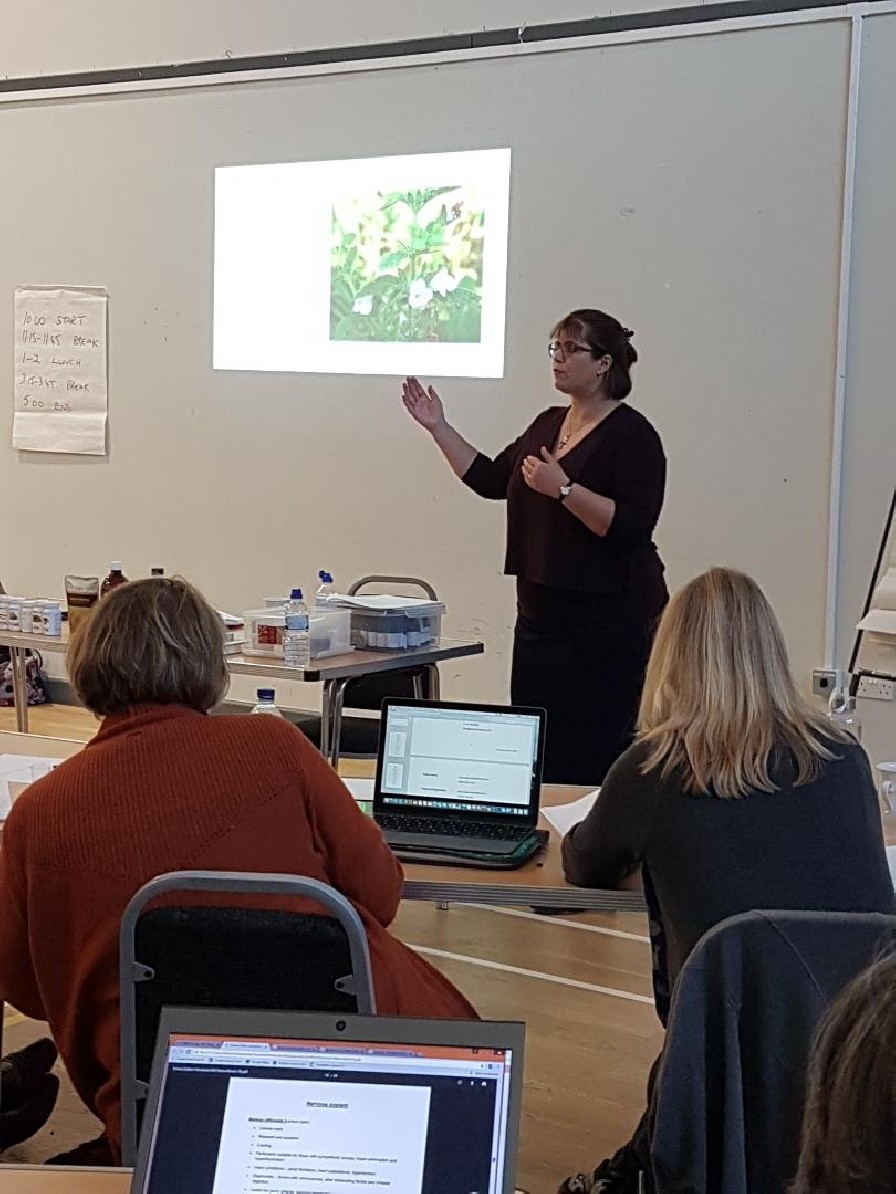 "
"Very engaging delivery. You can tells he lives and breathes the subject "
" Aimed at the right level, not just learning about herbs but understanding how we might use/best way of using herbs as homeopaths "
"Handouts particularly useful, prior to the day. Exceedingly thorough preparation "
"Interesting to have tinctures to try "
Maria Jevtic - Family Genus prescribing and Facial Recognition
"Such well thought out ideas, coherently developed, makes a lot of sense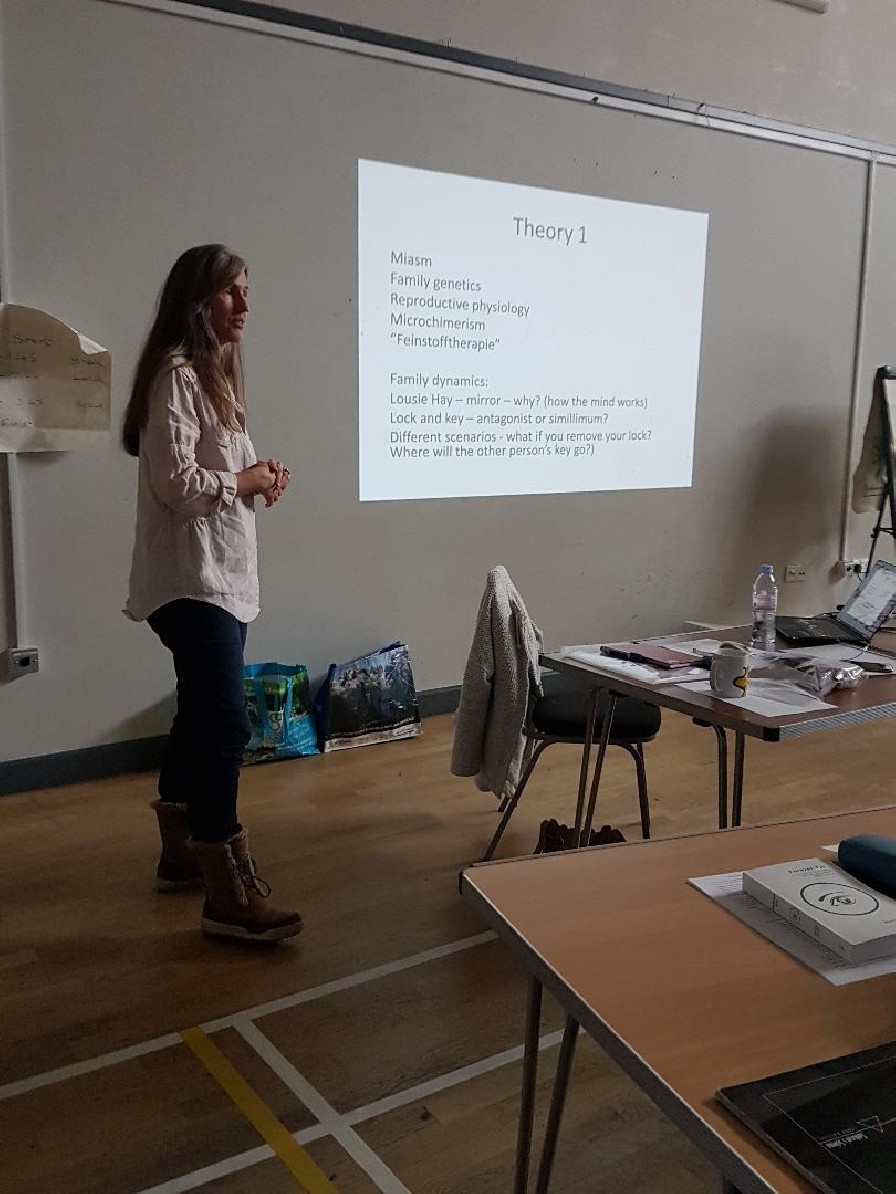 "
"Wonderful to hear a different type of approach "
" I liked the original thinking and the facial analysis "
"Maria is a good speaker. Facial analysis was fun "
Linda Gwillim - Gifts of the Mother
"Fulfilled and surpassed my expectations. Great balance of description of proving cases and the psycho/spiritiual aspects as well as the physical"
"Felt I learnt with my heart and my soul as well as my mind. I was incredibly moved by the day "
" Good understanding of the remedies - you feel you can go away and prescribe straightaway "
"Very good clear practical experience and well organised talk "
Geoff Johnson
Successful cases - plant remedies and some severe pathology in animals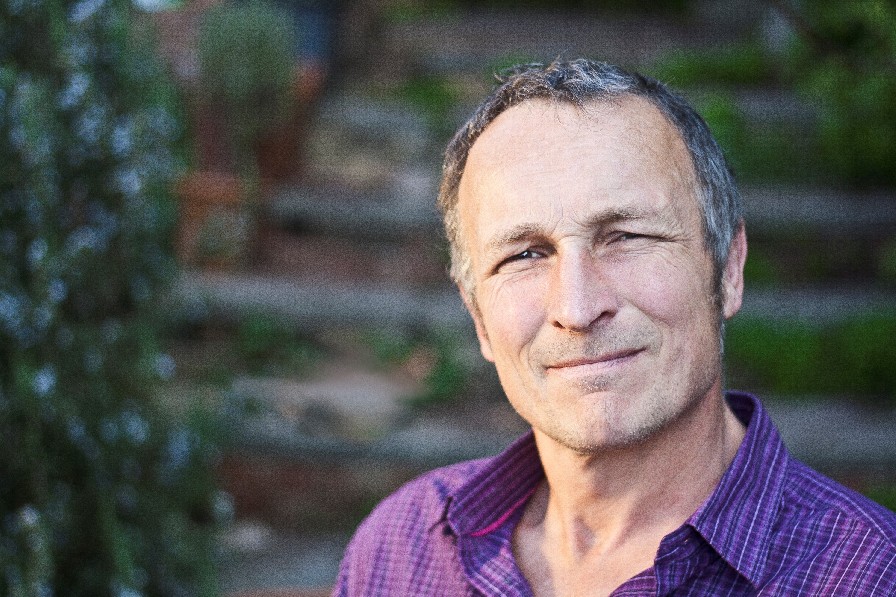 "Geoff is a very informative, experienced and entertaining lecturer"
"Geoff is an excellent speaker. I would attend whatever his subject "
" Loads of information – leaving you wanting more "
"So much information packed into one day. Very inspiring "
The Joshis - MAPing

"Loved the whole weekend's material. The Joshis really got me fired up and passionate. Wonderful!"
" Loved the idea of the Levels and the way different Kingdoms are connected"
" The Joshis are inspiring, supportive and enabling"
"Great to think I can use MAPing – an in depth tool "
Mike Bridger - What to do when stuck!

"Mike has a clear, easy style"
"Wonderful lively talk! Very stimulating"
"Refreshing reminder about 'simplicity'"
"Enjoyed the humour"
"I am certainly going to look more at Remedy Relationships"
Naomi Devlin - Nutrition and the Microbiome

" Knows her stuff, engages the listener, presents well "
" Down to earth approach, lots of useful info. Very knowledgable of the subject and gave a balanced view of different diets. Successfully linked diet and nutrition with homeopathy"
" Naomi is a great teacher. Clear informative, a really excellent day. I have attended many other seminars on the subject which left me feeling worse off! This was heartfelt, humorous and so sensible homeopathic-wise "
"Naomi had great delivery and information. More please!"
Maria Jevtic - From Cave to Computer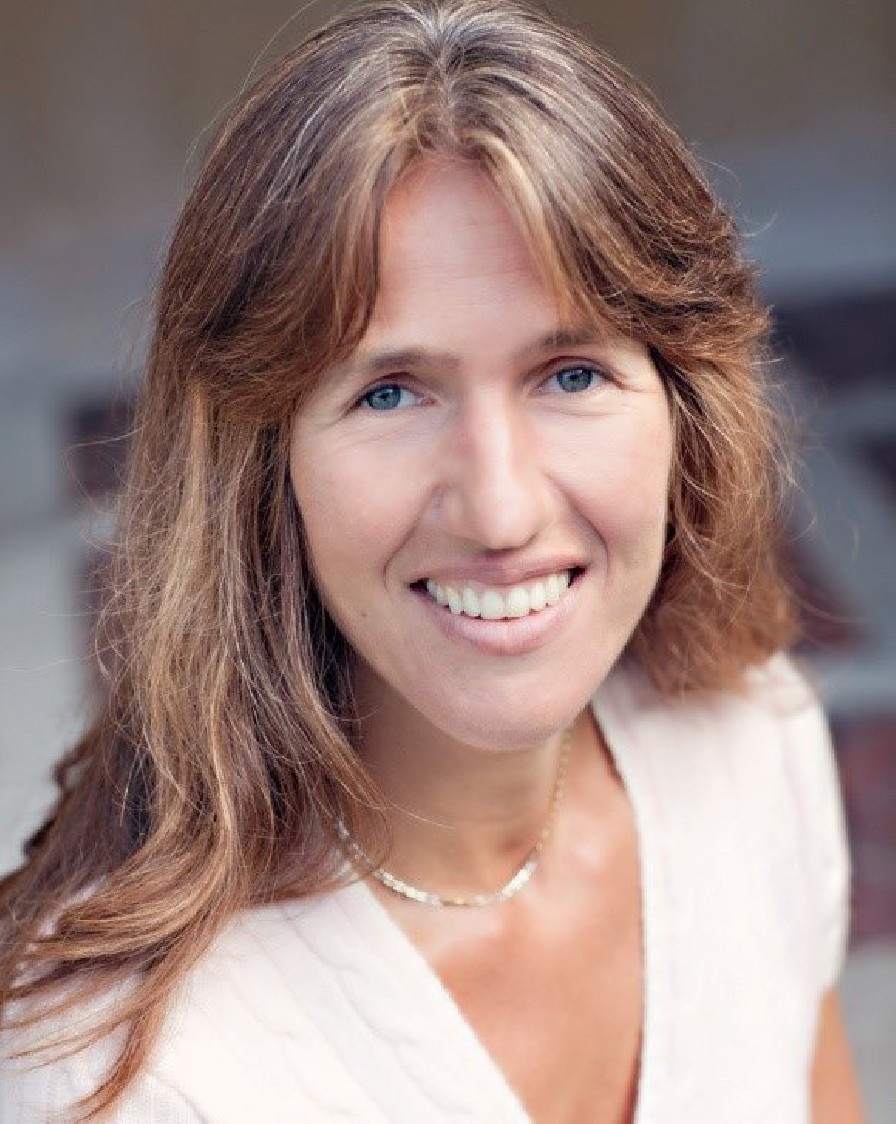 In January Maria Jevtic, author of 'From Cave to Computer' guided us through the development of the human diet through the centuries and the miasms:
"Food for thought!"
"A lot of ideas neatly brought together."
"Maria's wonderful thought provoking insight; so elegantly presented. Thank you
"Maria is a very thought provoking speaker with some really interesting ideas. Thoroughly enjoyed it."
"The importance of nutrition and environment, necessary to address for proper healing."